About us
Find out more about Solution Focused Possibilities: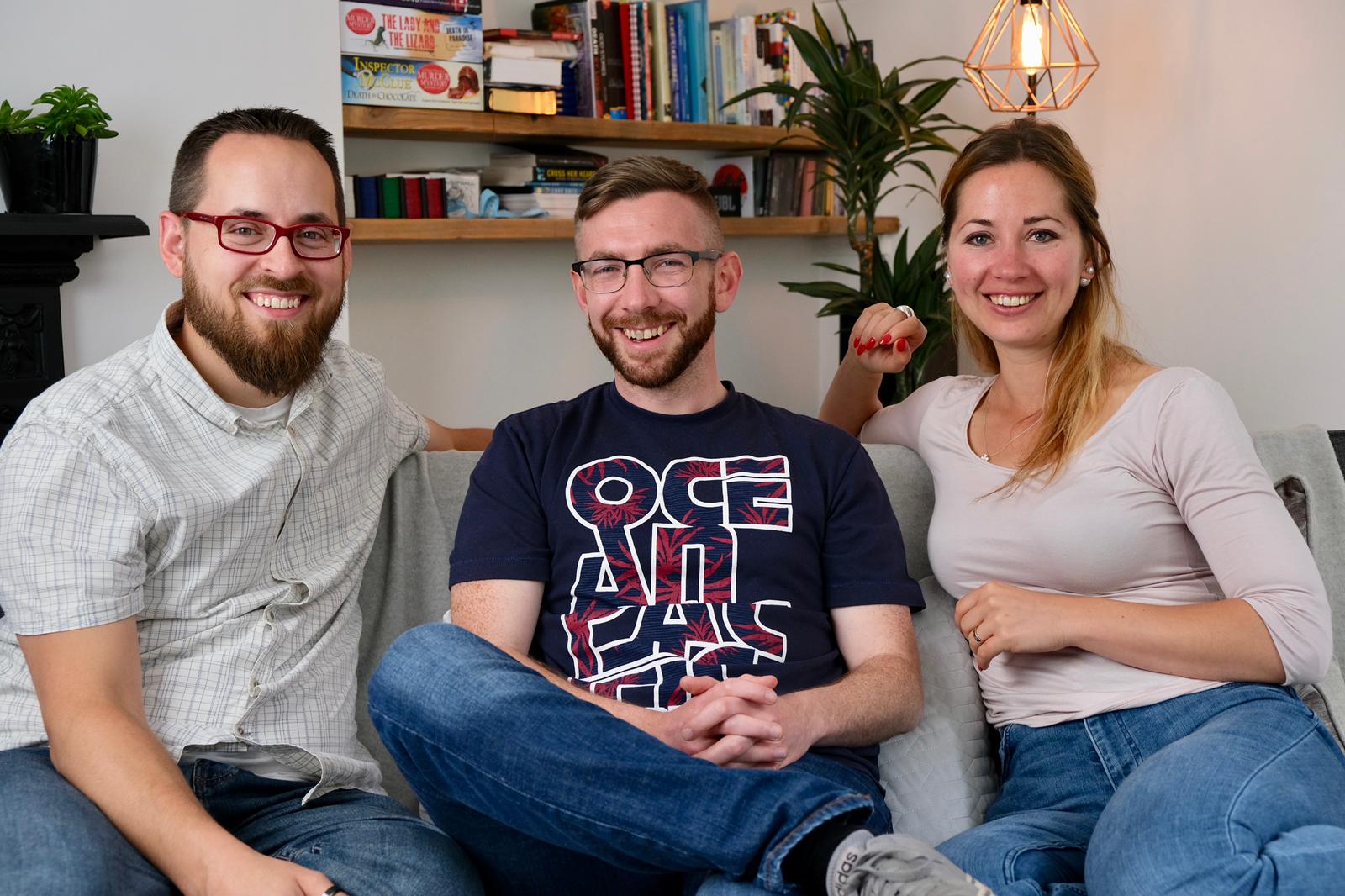 Meet your trainers Ben, Biba and Greg
Solution Focused Possibilities (SFP) is a trio of SF practitioners A. Biba Rebolj, Ben Scott and Greg Oberbeck continuing to innovate, observe and learn from practice.
Our mission is to inspire the next wave of SF practitioners by trying out new ways, entering new fields, and inspiring others, whilst always keeping the SF approach and our teaching simple.
We are delighted you are here and are welcoming you on our journey together!
Join the growing group of professionals using SFP
"I was actually really sceptical because it seemed far too simple. I thought that this is not how you solve problems but it turns out that it is!" - Andrej, Education
"This training made me feel liberated, lighter and these tools gave me so much more freedom" - Irena, Youth Behavioural Support
"When I work with a client now, I feel less pressure to provide the answer to the client" - Tina, Social Worker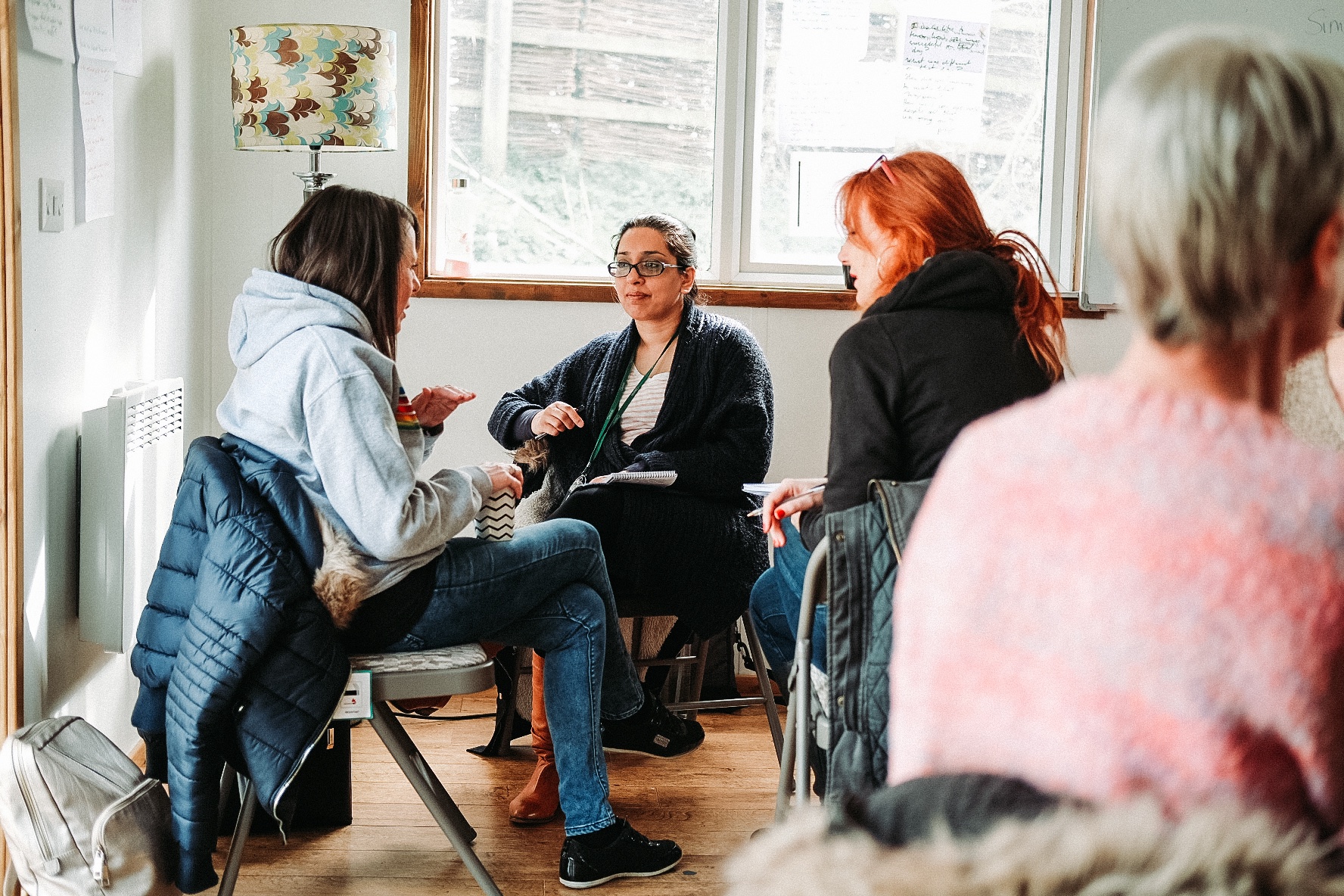 Check out our current courses