As Solution Focused Practitioners supporting many people through the uncertain times of Covid-19, lockdown, and social isolation measures, it has been easy for our conversations to naturally lean towards how people have been coping and managing through the difficulties.
More recently however we have started to notice an increasing trend of conversations beginning to look forward, discussing aspects of life during lockdown that people want to keep and take with them beyond Covid-19. These aspects of life, or 'glimmers of good' as one individual described them, are not only items to be contained and kept, but new opportunities and possibilities to grow and nurture.
Join us in this free PDF, as we take a look at why it can be helpful to move conversations from coping to creating, and how someone might start to do that.
We've also put together a quick video talking through a few of the key points. We hope you find it useful!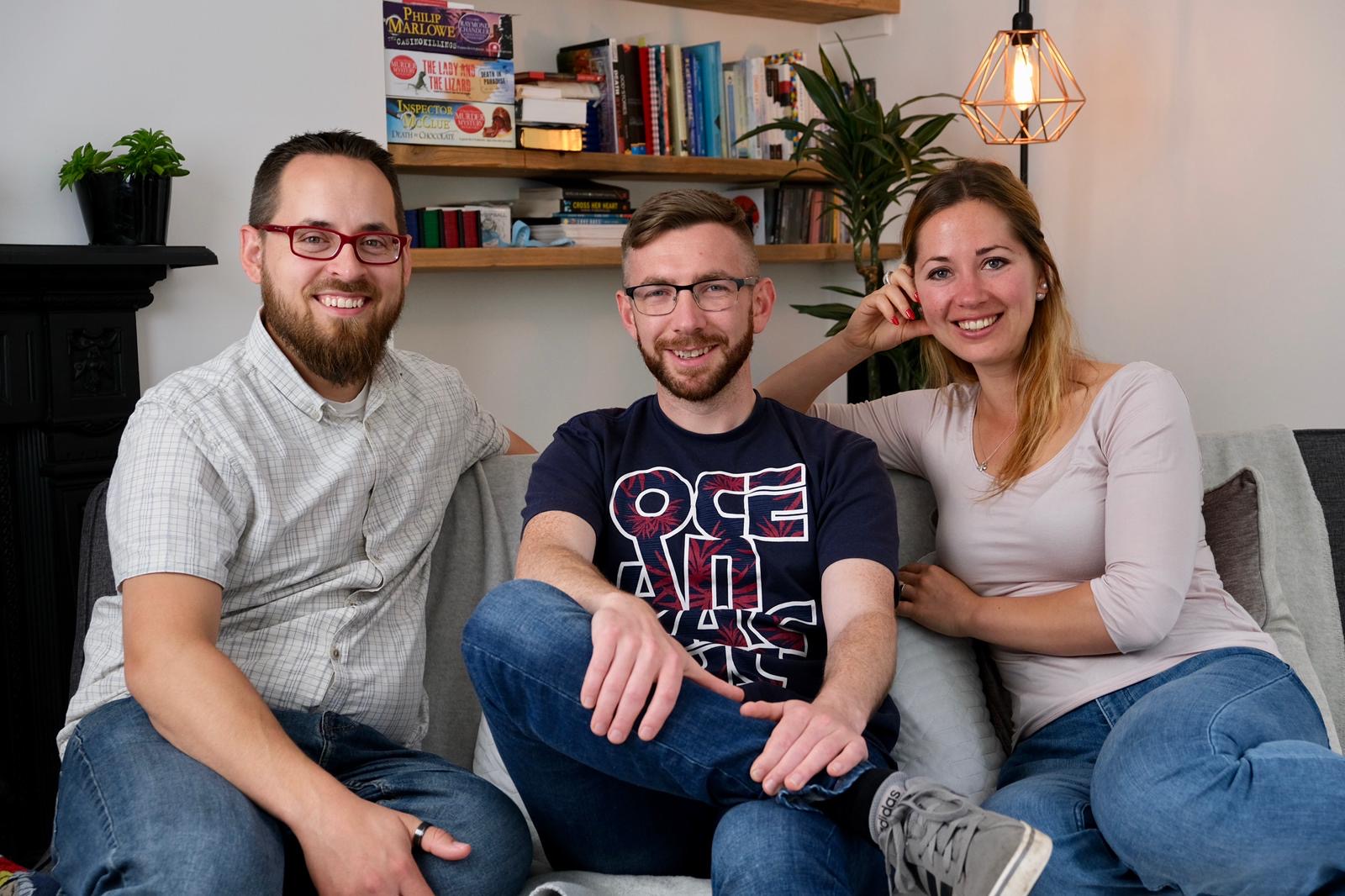 Meet your trainers Ben, Biba and Greg
Solution Focused Possibilities (SFP) is a trio of SF practitioners A. Biba Rebolj, Ben Scott and Greg Oberbeck continuing to innovate, observe and learn from practice.
Our mission is to inspire the next wave of SF practitioners by trying out new ways, entering new fields, and inspiring others, whilst always keeping the SF approach and our teaching simple.
Please feel free to browse all of our latest courses and training.
We are delighted you are here and are welcoming you on our journey together!