This Essentials training in Solution Focused Practice will give you a comprehensive overview of the Solution Focused approach and teach you how to start using it. Our training contains video lessons with accompanying PDFs and session examples.
Solution Focused Practice is an invaluable approach that will help you facilitate useful conversations in whatever area you find yourself working.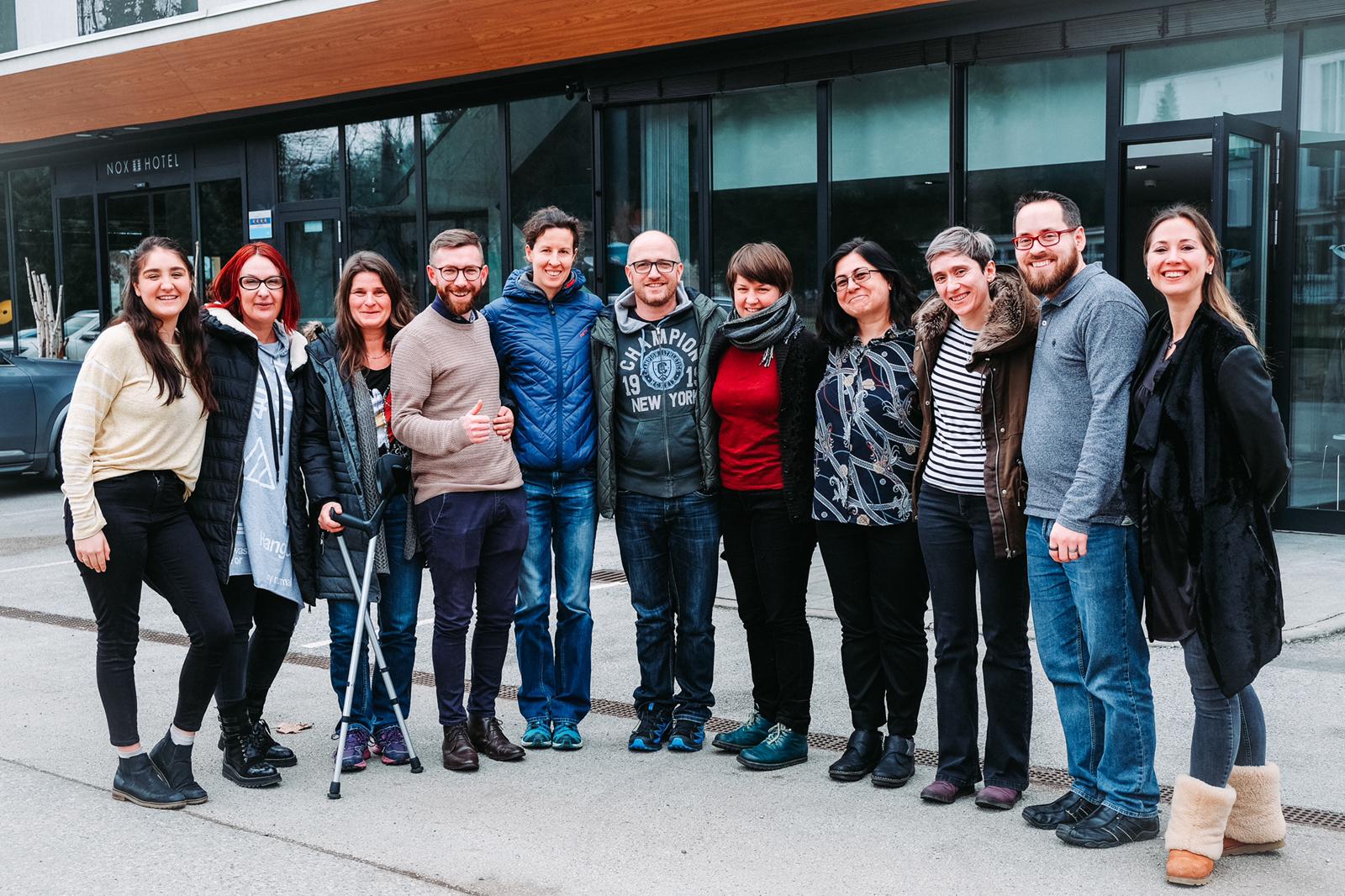 Join the growing group of professionals using SFP
Our training can benefit anyone who works with people in any sector or industry.
"I was actually really sceptical because it seemed far too simple. I thought that this is not how you solve problems but it turns out that it is!" - Andrej, Education
"This training made me feel liberated, lighter and these tools gave me so much more freedom" - Irena, Youth Behavioural Support
"When I work with a client now, I feel less pressure to provide the answer to the client" - Tina, Social Worker